The Bega Valley Shire Council is starting a community consultation on a proposal to raise its fares by up to 90%.
Key points:
Bega Valley Shire Council considering rate hike to cover infrastructure and service costs
He is considering four options, which include hikes from 43% to 90%
Community consultation on the rate hike proposal is open until January 16
The council said it was considering a "special rate variation" (SRV) to pay for the maintenance and renewal of local infrastructure such as roads, bridges and swimming pools.
Councilors at today's meeting voted unanimously to notify the Independent Pricing and Regulatory Tribunal of New South Wales (IPART) of their intention to seek an SRV.
The board is seeking community input on four scenarios:
a 90% increase
an increase of 45% in 2024 and 37.2% the following year
a 43% increase
no increase, only the rate set by the IPART, which could go up to 4.1% for the 2023-2024 financial year
"This will be an unprecedented moment in the history of this county," Councilman Tony Allen said.
"Overall, no one is going to be happy."
The board's 10-year long-term financial plan, which included the four modeled options, would be made public.
Council staff would visit local markets and events to speak with community members, and hold town halls and online meetings as part of their community consultation.
Councilors will then have to decide at the February 1, 2023 meeting whether they will move forward with a formal request for SRV and, if so, at what pace.
If approved by the IPART, the rate hike would start from June 2023.
"Terrible dilemmas" to come
Advisors at today's meeting questioned the negative impact a rate hike would have on vulnerable demographics.
Councilor Helen O'Neil asked if any costs could be saved over road works, fearing that recent rains had caused a lot of damage to the network.
"Will there be a decision to accept a lower level of maintenance to keep our rates low? " she says.
"These are really difficult and terrible dilemmas that people have to face.
"I think we need to go and talk specifically to low-income people, especially pensioners, about how we can take the pressure off them."
Deputy Mayor Liz Seckold shared the sentiment and criticized the lack of funding for local governments compared to state and federal governments.
"To me, this whole recommendation screams loud and clear the message that the third level of government, us, has been underfunded for years," she said.
"Some people will find it extremely devastating…because they honestly can't afford it."
Councilor Cathy Griff said it was difficult to weigh rising personal living costs against the local government's need to retain its assets.
"Times are pretty tough now," she said.
"But we find ourselves in this situation where we're going to run out of money if we continue like we've been doing, and we've been bumped by a lot of grants that have come in over the last few years."
"It's going to be hard"
The community engagement period will run from January 16, 2023.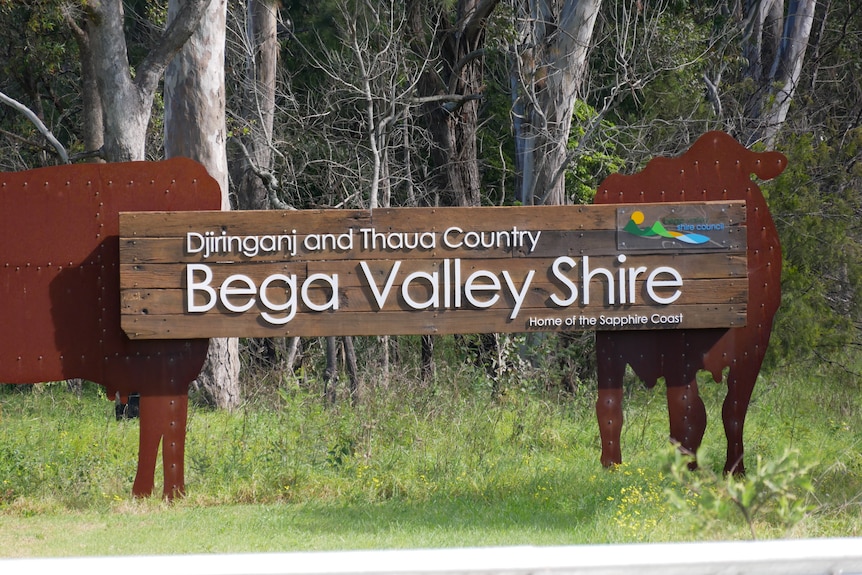 Councilors stressed at today's meeting that a rate hike had not passed and expected the community to push back.
"We have made it clear that no decision has been made as to which option we will choose. It is up to you, the community," Councilor Mitchell Nadin said.
"We're going there with an open book," Cr Allen said.
"It will be difficult, so be prepared."