Community acquires land for new affordable homes in Skye
---
---
Edinbane Community Society (ECC) is to help provide six essential affordable housing units in the center of the village of Edinbane with the purchase of three serviced sites in Coishletter with support from the Scottish Land Fund.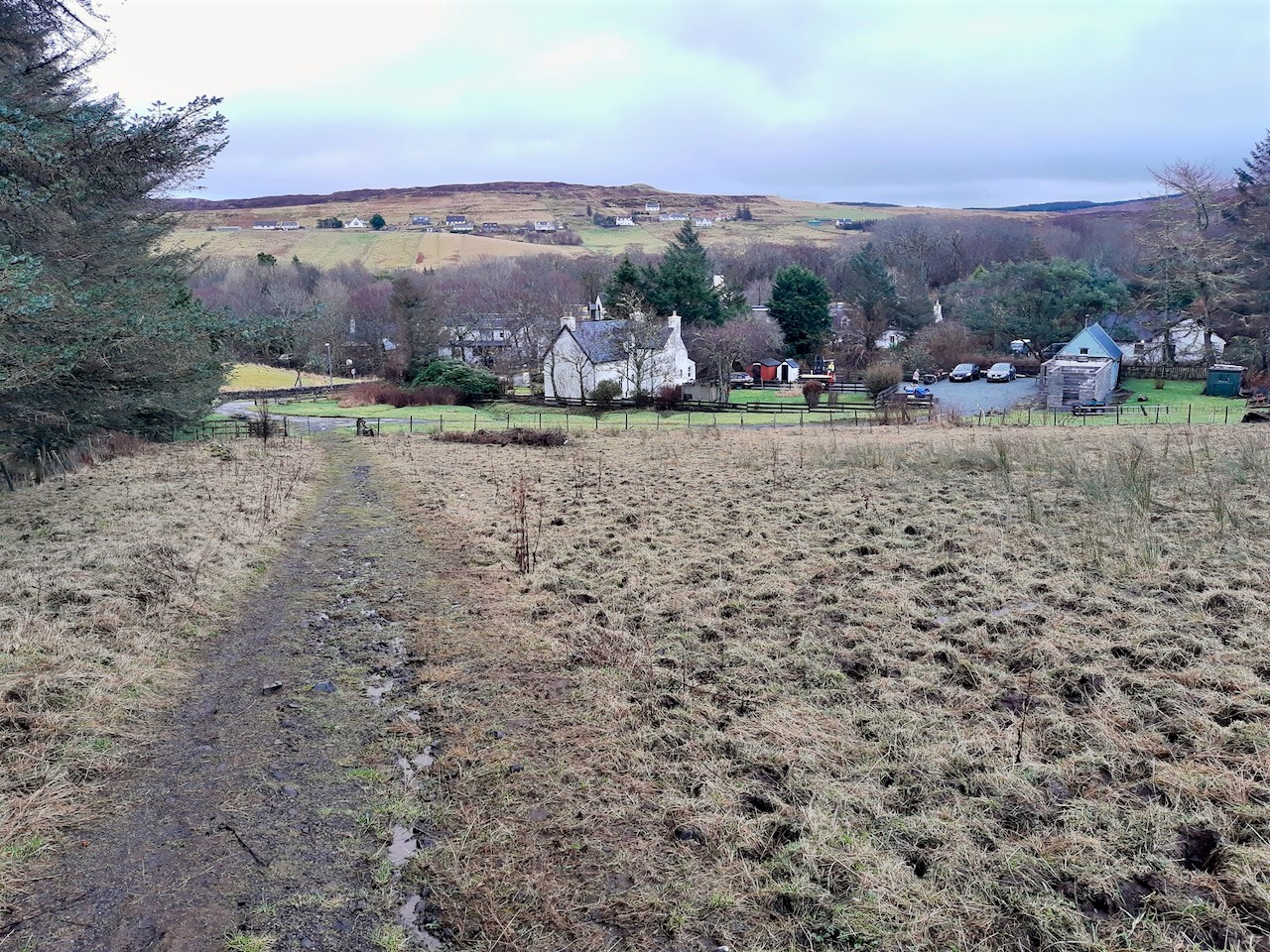 The sites are to be purchased from Luxury lodges in Skye, whose adjoining private subdivision is awaiting an urban planning permit from the Highland Council.
the Community Housing Trust (CHT) has supported the community in acquiring the land and will continue to help facilitate the development process.
The community-led project was hailed as exemplary by the Scottish Land Fund committee, as a model of partnership with public and private stakeholders that could be replicated elsewhere in Scotland.
In Edinbane since 2015, primary school enrollment has shrunk faster than expected, with families leaving for towns like Portree and other centers, and the community has recognized the need to support and develop the village.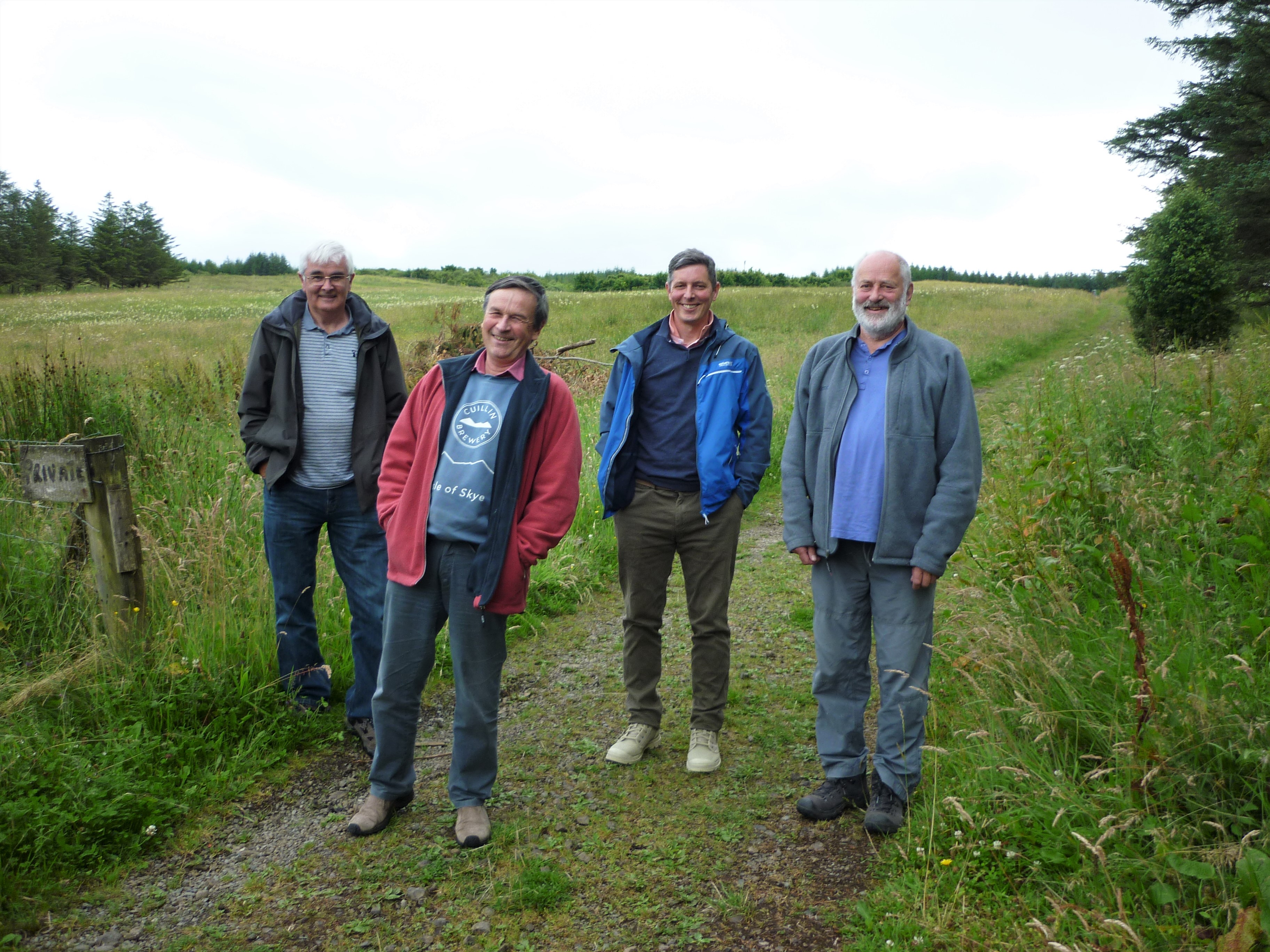 In the summer of 2020, Edinbane Community Company conducted a community survey which showed a clear need and strong support for new homes for local residents. The next step will be to get more community feedback on the proposals later this year.
ECC is committed to providing new opportunities for the region, including future plans to provide a new community center and a new store.
President of the ECC Alistair Danter said: "This is great news for the community which has been working for over three years to tackle the lack of affordable housing in Edinbane. We are extremely grateful to the Scottish Land Fund for their support of our community initiative, and we look forward to working with private developer SLL to deliver six new affordable homes in 2023. "
Ronnie MacRae, CEO of Communities Housing Trust, added: "There is a very strong sense of community in Edinbane and we are delighted to support the community in purchasing the land, with a partnership model that works for everyone. We would like to thank the Scottish Land Fund and congratulate the community for all the hard work that has gone into getting to this point. Well done!"